Our Belief
Successful products are not an outcome of design alone. It is just as important to build a user-centric mindset and strategic UX processes.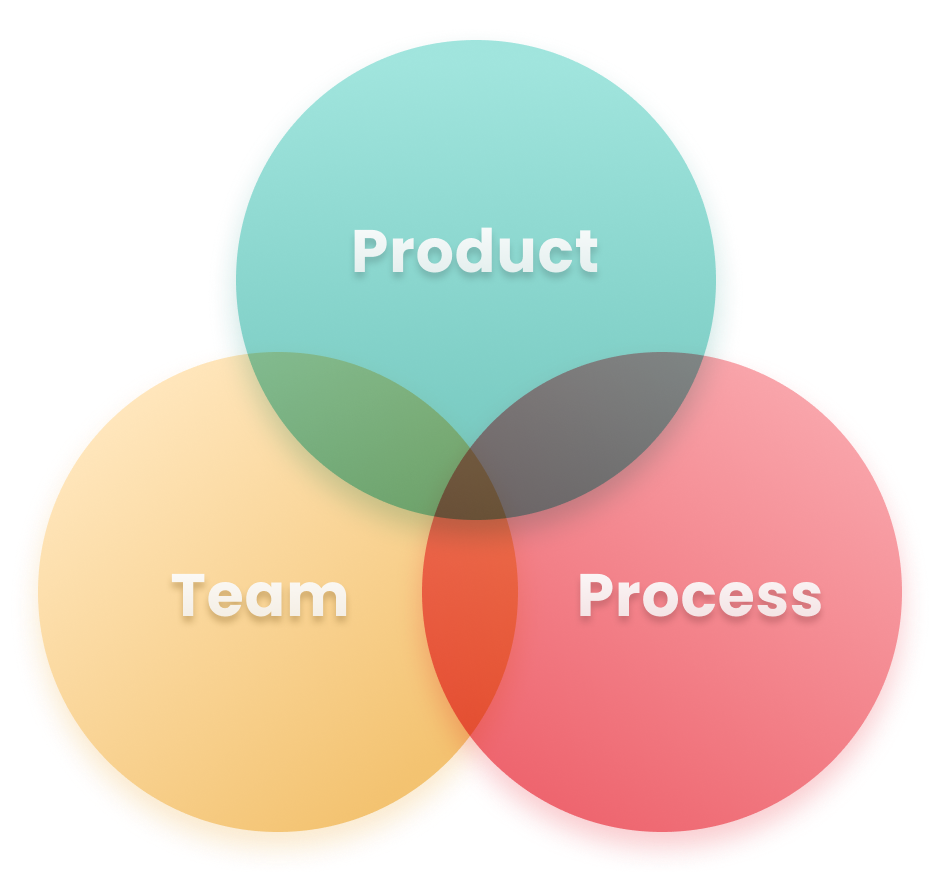 Collaborate to solve problem
Inspired from the Design Sprint process, we co-work with our clients to build a better digital product.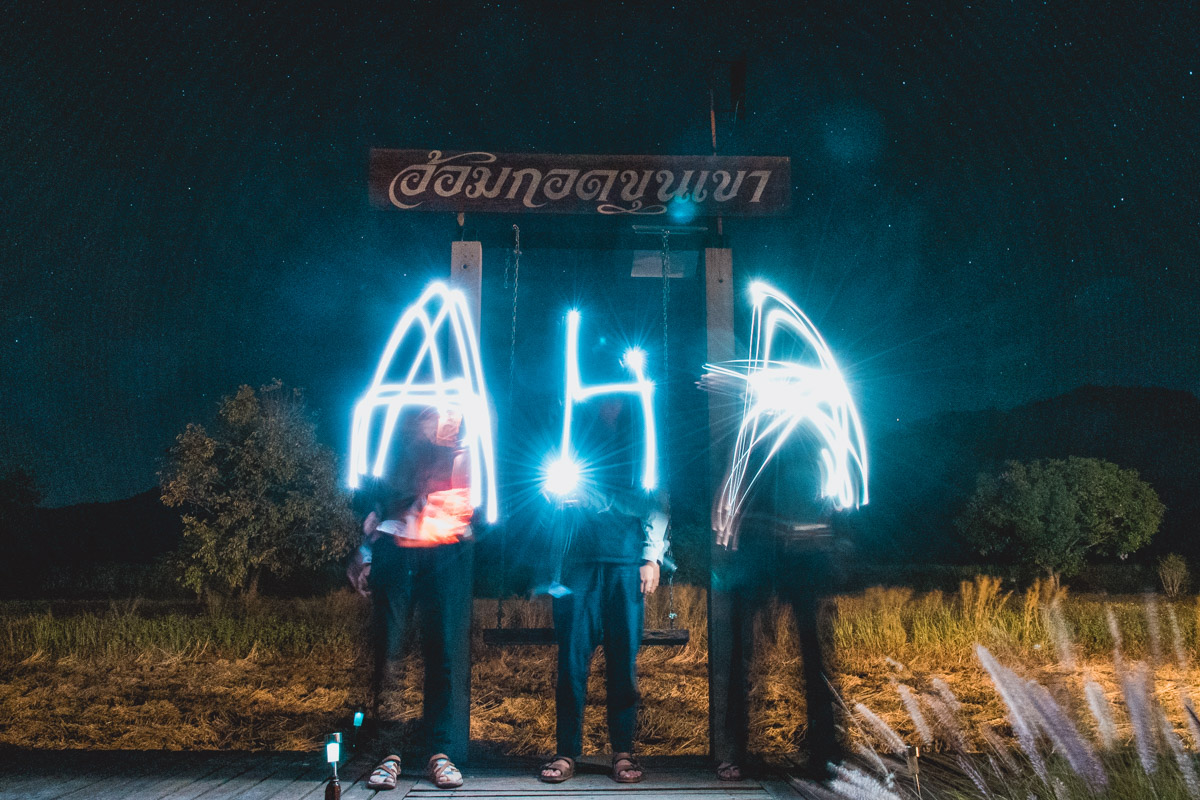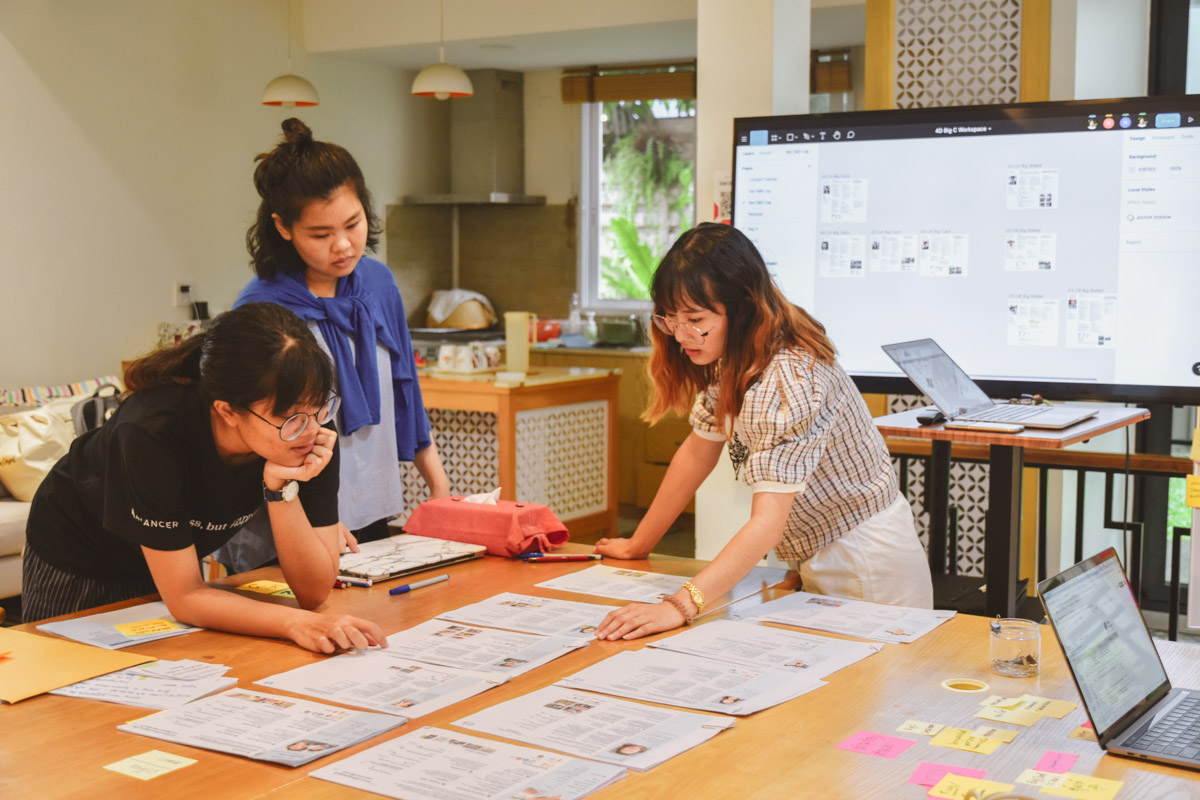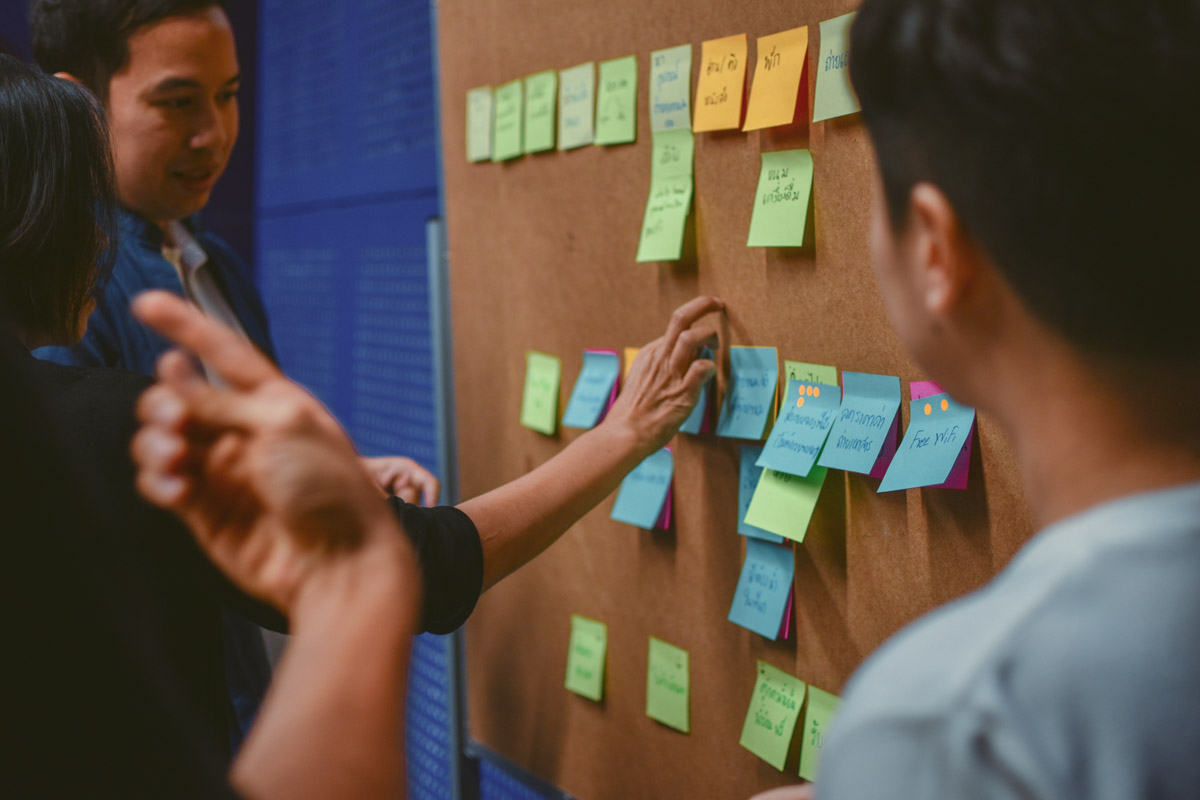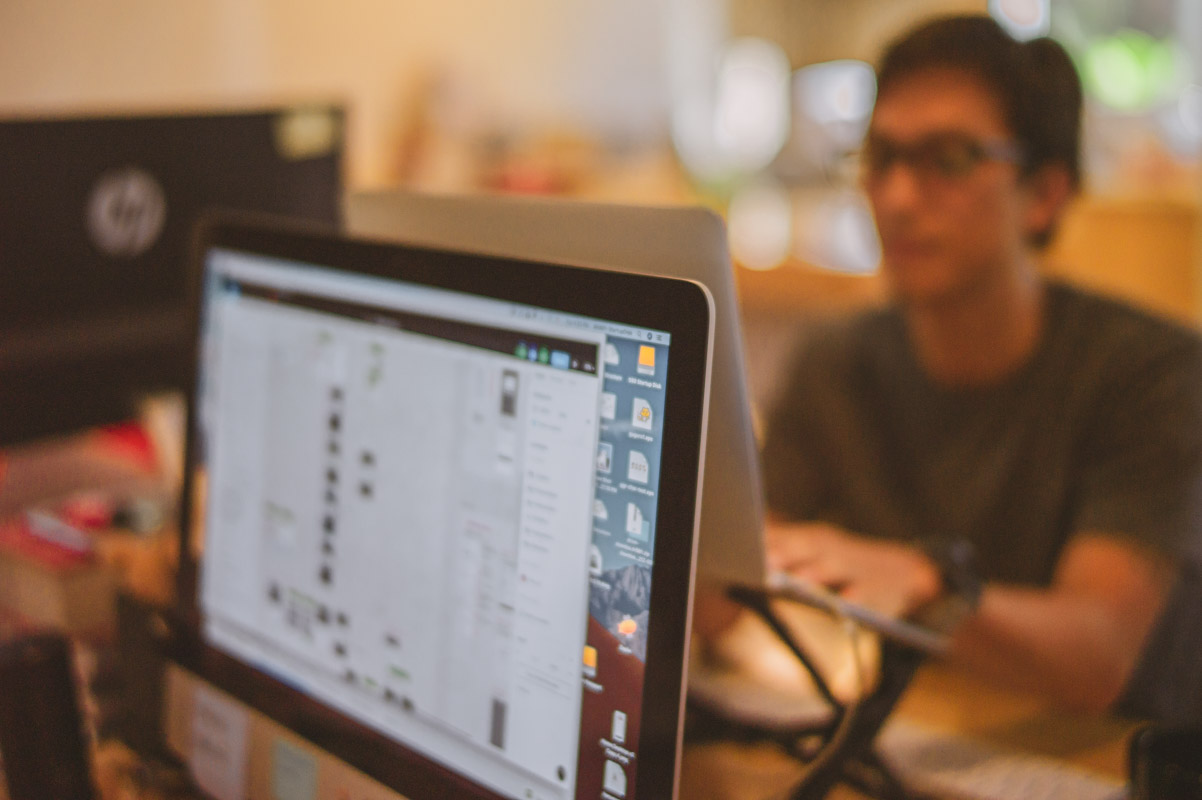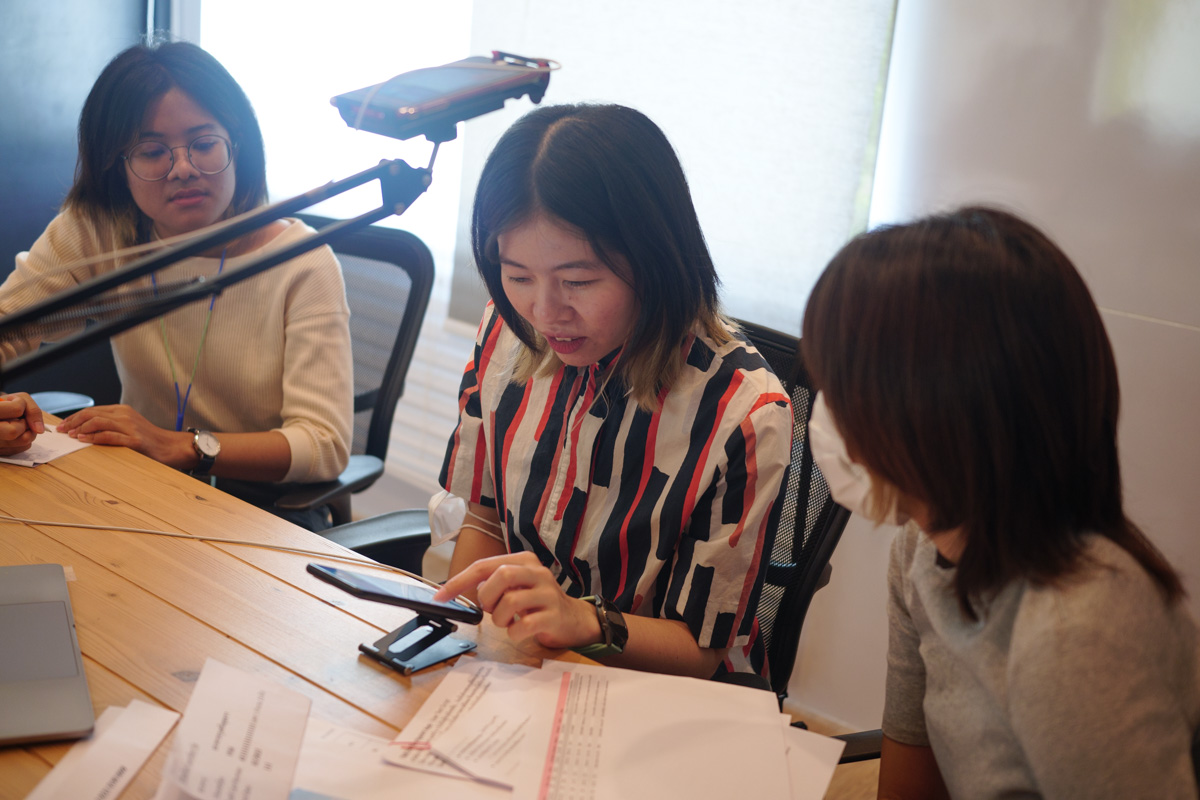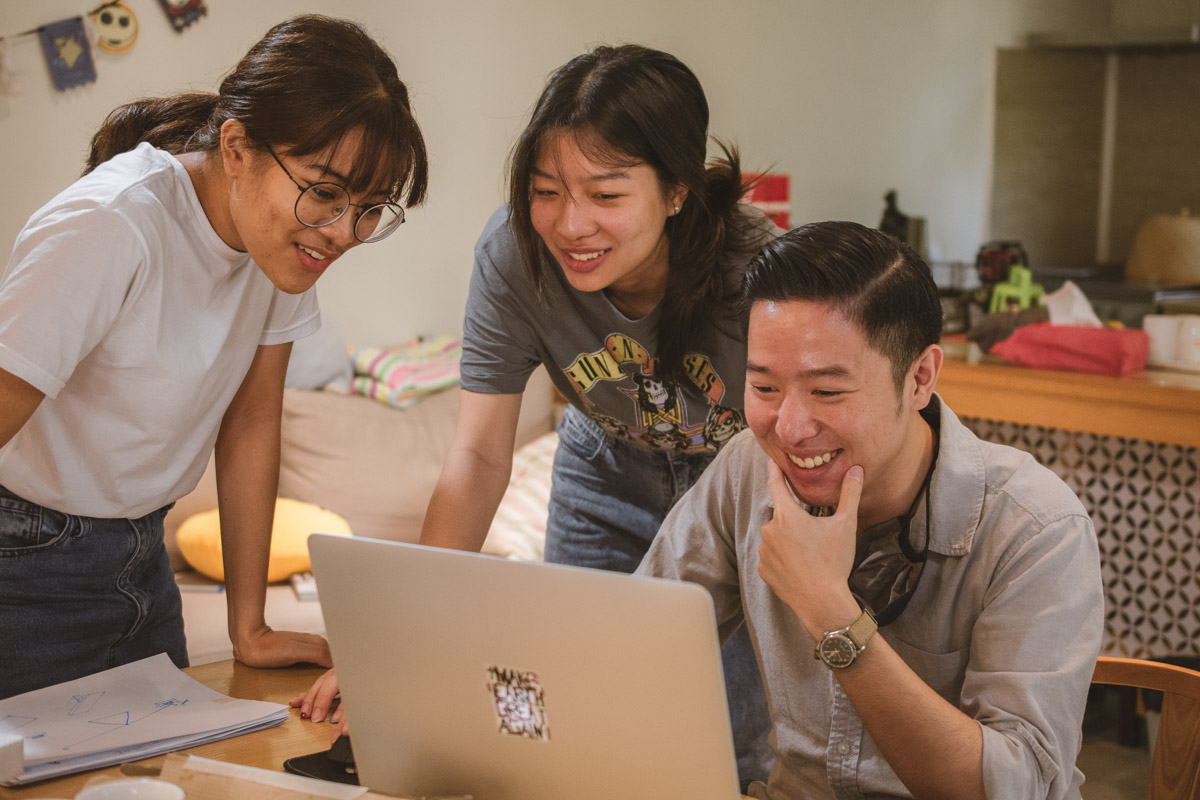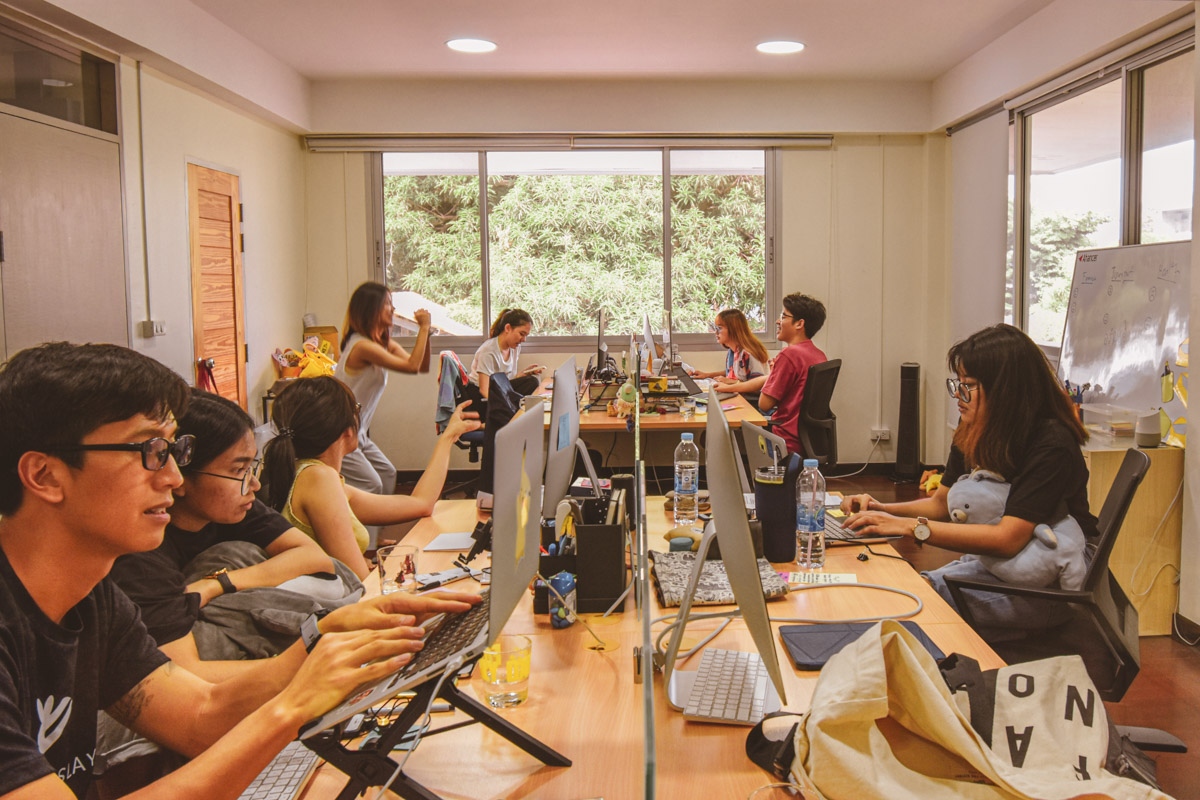 We also worked with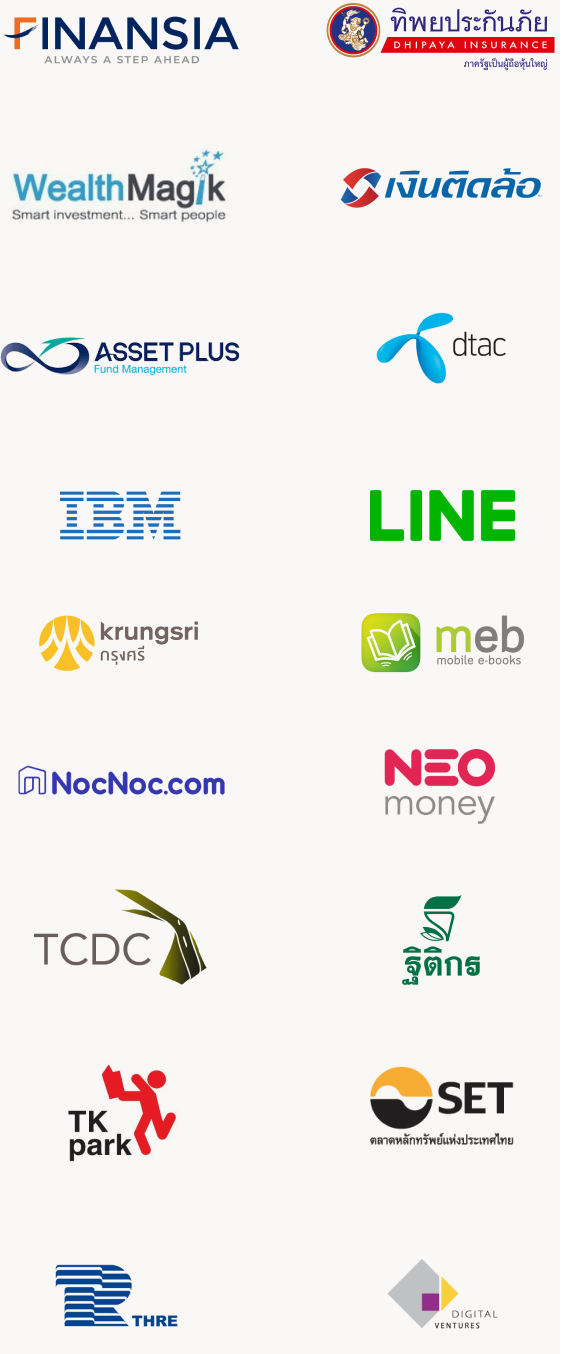 Meet your team partner
Four strong but mighty. You can count on us to help you navigate the complexities of creating a great user experience.